The Culverden Health Plan
Plan your animal's routine care and save money
Health Plans for your Dog – Health plans for your Cat – Rabbit Health Plan
We believe in preventative health care – in taking sensible precautions to avoid illness. We also understand that every animal is different, and that what they need depends on their lifestyle.
We've designed the Culverden Health Plans to make it easier for you to give your animal the preventative health care he or she needs. We give you a choice of plans and products to suit you and your animal, with optional tick protection for more adventurous animals, and a Feline Friendly plan to reduce stress for you and your cat.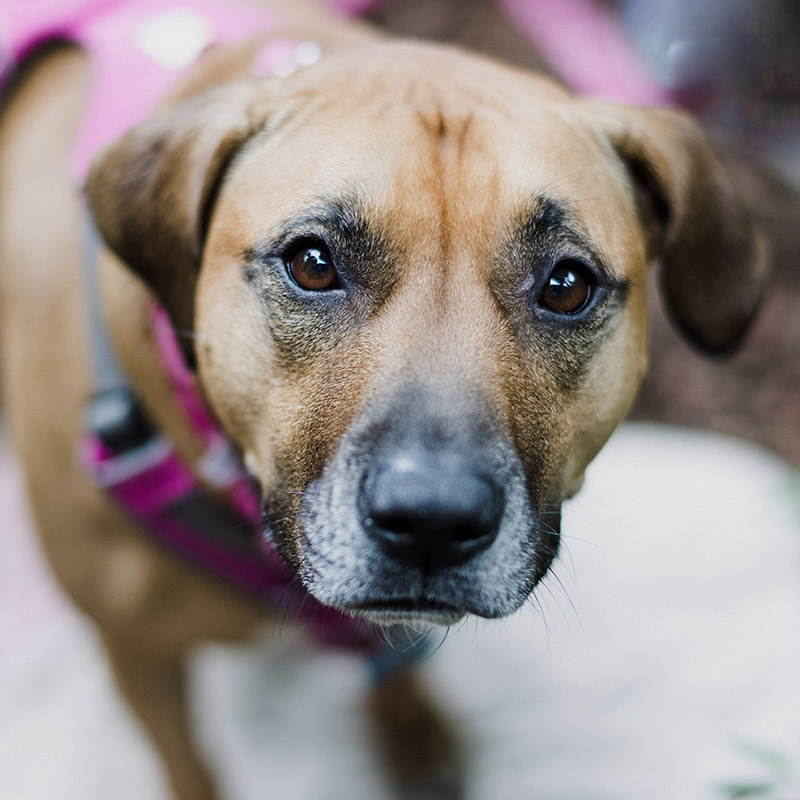 THE HEALTH PLAN GIVES YOU
Reassurance that you are doing the best for your animal.
Modern preventative treatments tailored to your animal's needs.
Regular checkups with our vets.
Free nurse clinics including nail clipping.
Monthly budgeting and substantial discounts.